ON SALE NOW
Introducing the Polaris Lab Water Systems
High Purity Water Made In The USA.
Click here for more info.
Procon High Pressure Pumps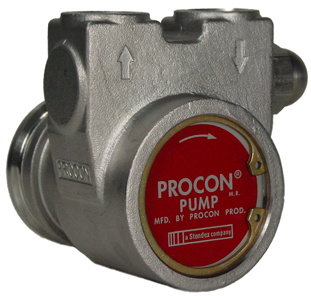 Procon pumps are rotary vane positive displacement pumps and are ideal for many clean fluid applications requiring flow rates up to 660 gph and discharge pressures up to 250 psi. Each pump is quiet in operation and requires no lubrication or maintenance during its life span. Most models are self-priming and are available in brass or 303 stainless steel construction.



All Images are representative and may or may not be of actual product.



Tags : WELL WATER SPECIALIST | PROCON | HIGH | PRESSURE | PUMPS

WELL-WATER-SPECIALIST.COM content (C)2009-2023 APS Water Services Corporation - All rights reserved
Website Software - Multi-Website Content Manager - Wilson Web Engineering (C)2012-2023


Micro-Website is a trademark of Wilson Web Engineering

procon high pressure pumps
well-water-specialist.com micro-website™
12/7/2023
8:35:46 AM




Google Apps
---