ON SALE NOW
Introducing the Polaris Lab Water Systems
High Purity Water Made In The USA.
Click here for more info.
Iron Filters and Hydrogen Sulfide Removal - Rotten Egg Smell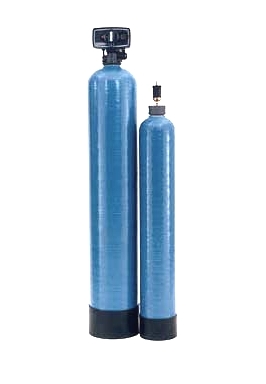 If you have more than 8 p.p.m. of iron in your water then you will need to use an iron filter to remove it. You may need to measure it first with a water test kit. If your Iron is less then 8 p.p.m. you can usually use a water softener to remove iron as well as soften the water.




All Images are representative and may or may not be of actual product.



Tags : WELL WATER SPECIALIST | IRON | FILTERS | HYDROGEN | SULFIDE | REMOVAL | - | ROTTEN | EGG | SMELL

WELL-WATER-SPECIALIST.COM content (C)2009-2023 APS Water Services Corporation - All rights reserved
Website Software - Multi-Website Content Manager - Wilson Web Engineering (C)2012-2023


Micro-Website is a trademark of Wilson Web Engineering

iron filters hydrogen sulfide removal - rotten egg smell
well-water-specialist.com micro-website™
12/7/2023
9:18:53 AM




Google Apps
---